On April 20, 2021, the Middle Tennessee Branch of the Associated General Contractors of Tennessee hosted its annual Build Tennessee Awards. BELL was the proud recipient of the following awards.
---
Commercial New Construction $150-$200 Million Category: Grand Hyatt Nashville (Clark | BELL, A Joint Venture)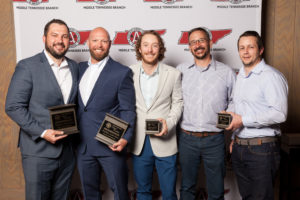 ---
Commercial New Construction $25-$50 Million Category: McEwen Block B Office & Retail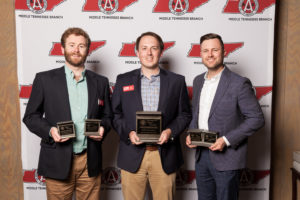 ---
Posthumous Iris Award: Peggy Harris  |  This award recognizes women working in construction who exhibit excellent qualities throughout their careers in: job performance, commitment to learning, leadership, being an industry role model, and participation in community or charitable activities. Peggy, our former HR Director, passed away on March 8. The BELL Family, along with Peggy's own family, were honored to have her recognized and accept this most-deserved award on her behalf.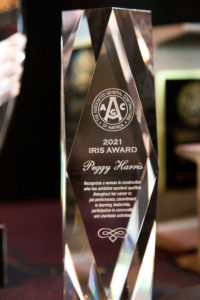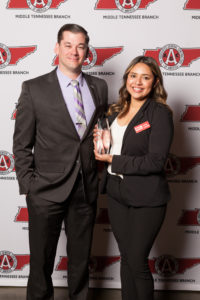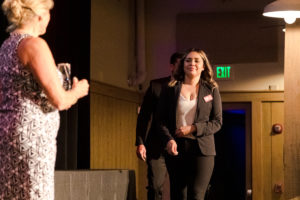 ---
We also received the Members Using Members Award in the General Contractor category. This award honors the GC who worked with the most other AGC member firms over the previous year, highlighting BELL's commitment to the local contracting community.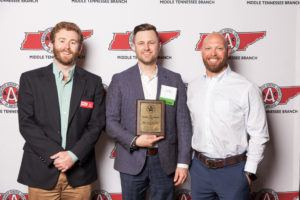 ---
See the full list of winners here.
---